Today's communion hymn is an important one for the St. Mary's Liturgical Choir.  The music, written by Bob Moore, features harmonies that suit our voices well.  It is also a tune that encourages involvement from the congregation.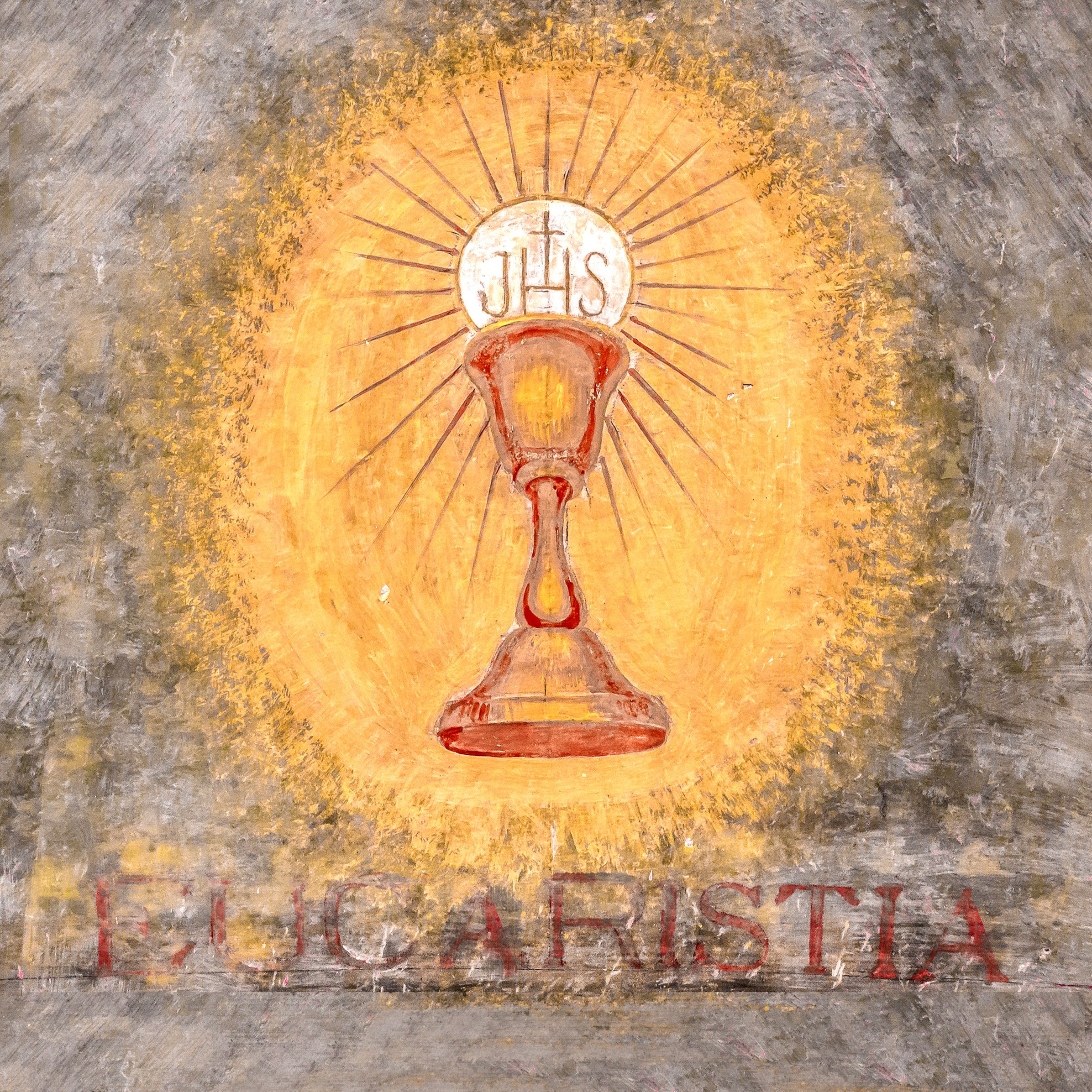 The words were written by Sylvia Dunstan.  Ms. Dunstan graduated from York University with degrees in theology and divinity from Emmanuel College in Toronto, Ontario, Canada.  She became a minister in the United Church of Canada.  She served as a prison chaplain for ten years before being appointed to Malvern Emmanuel United Church in Ontario just a few years before liver cancer took her life at age 38.  
She learned music and the ability to write songs based on scripture from the nuns at a Catholic convent.  Her compositional style relies heavily on traditional structures to be able to empower the congregation to make the hymn its own prayer.  
After a conference of the Hymn Society of the US and Canada, some of attendees vacationed at Folly Beach outside Charleston, S.C.  It was there that Ms. Dunstan worked out this text, wandering up and down the beach singing the words to a different tune than the one that Bob Moore wrote.  The final two lines of each stanza form a refrain.  These are the words that the choir likes to harmonize: "Taste and see the grace eternal. Taste and see that God is good." This is an obvious reference to Psalm 34:8, "O taste and see that the Lord is good!"