At St. Mary's we put in a lot of effort into our music.  We have multiple choirs, cantors, and musicians, some of whom are paid for their expertise.  We care so much about the music because of how important it is to what we do.  
The first mention of people singing to God is in the Bible, when the people of Israel escaped from Egypt.  (Ex. 15:1)  The Psalms are a collection of songs that the Jewish people sang.  Jesus would have known how to chant the Psalms in Hebrew, especially the famous Hallel psalms (Psalms 113-118) which were an integral part of the Passover.  Christ and his disciples concluded the Last Supper by singing hymns (Mt 26:30; Mk 14:26), likely the Hallel.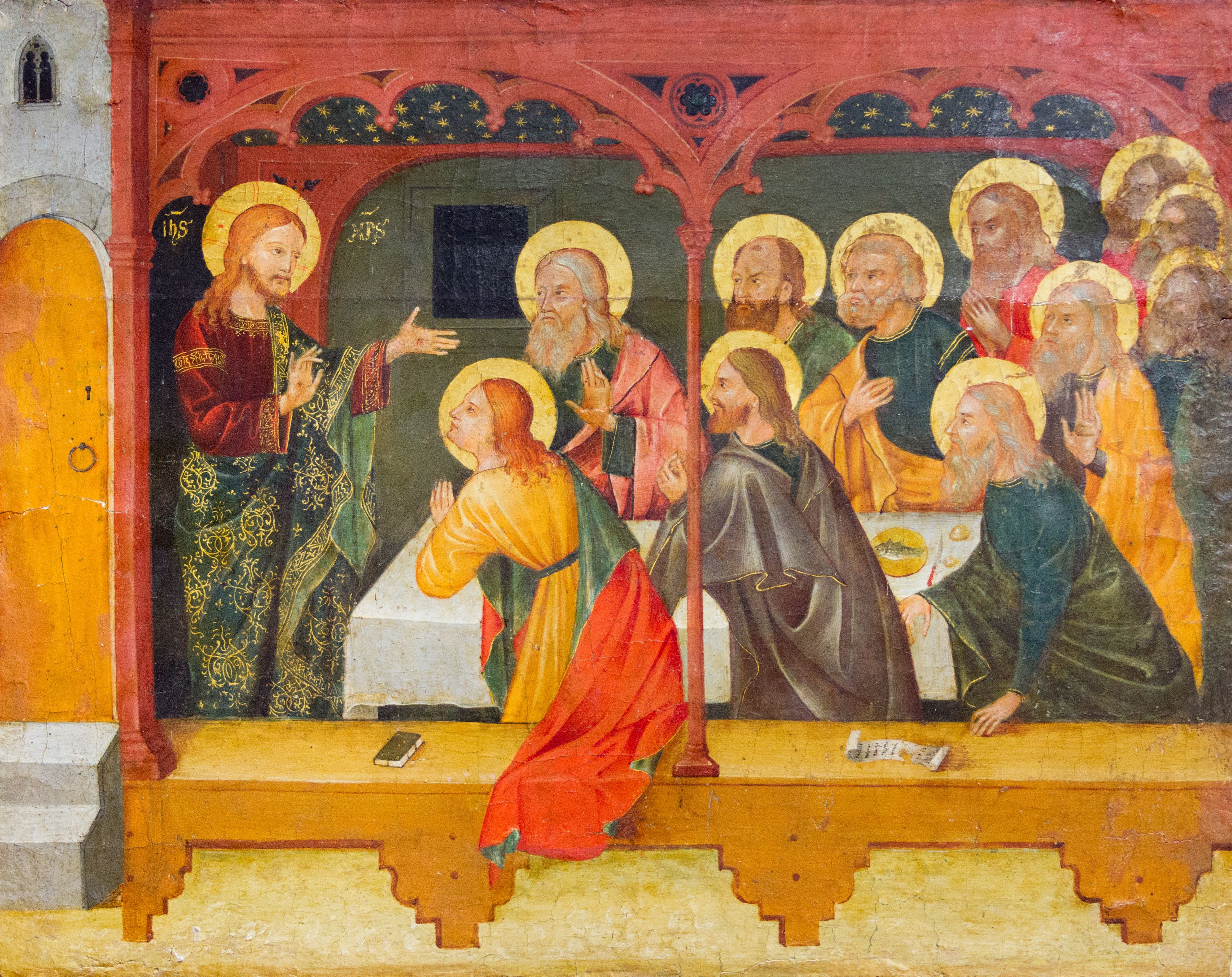 The early Christian Church also sang together.  Their hymns usually consisted of chanting the Psalms and other Bible passages, such as the Magnificat.  (Lk 1:46-55). 
Singing is an ideal way for the congregation to participate at Mass.  It was St. Augustine who said, "One who sings, prays twice."  He also wrote, "Singing is a lover's thing."  In our own times, John Paul II said, "Music is the beauty that invites prayer."  Pope Benedict XVI has made the point that the Holy Spirit is love, and it is he who produces the singing.  He is the Spirit of Christ, the Spirit who draws us into love for Christ and so leads to the Father. 
The Church strongly recommends music at Mass but does not require it.  This is largely for practical reasons.  If there are no instruments and only a few people who cannot sing, then Mass can still be said.  Outside of this situation, though, there is always signing because it is how we, as a congregation, as a Church, can show our love for Christ.